---
These are important concepts Jim Rohn used to talk about:
.
"If you want more, become more."
.
---

If you want to make more money, bring more value to the marketplace." 
.
.
.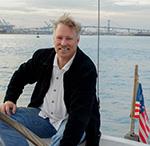 Sailing with Albie!
Hi Team! 
If you don't plan ahead, you will fall into someone else's plan. 
.