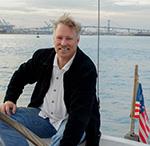 Sailing with Albie!
Hello

t

eam!
To EVERYONE: I AM SO PROUD TO HAVE YOU ON OUR TEAM! No matter where you're at or what you've done, I'm happy you're here! 
How are you this week? This week we had 21 opt in's including requests to join and 3 new sign ups this week!  Welcome to the team 

Andrzej

, 

Mark Kemp

and

Richard Haynes

!
Congrats to Elizabeth helping us officially get Step Eight published. Elizabeth is waiting on her official 'GDI Team Elite capture pages and Autoresponder in TrafficWave to be finished by Martin in England. Elizabeth has 9 people on her team now including Anrzej! Igor and Krishna are in line to be getting new members as soon as we get her TW link for her team to start advertising. Also she has put together an article to helping people complete their learning bonus. If you need some tips, you may see it by clicking here. 
  Good job Arthur for almost becoming a Team Leader! We have almost completed his capture pages with BuildabizOnline and are working on getting his autoresponder completed. When we do, Arthur and his team will be able to begin advertising his new link. Torab (under Arthur) is up to receive the next members from our combined advertising! Arthur now has 15 in his downline including Mark Kemp and Richard Haynes. 🙂
Congrats to Torab, Elizabeth, Marija,  Krishna, Igor and Edet for getting their 1000 hits! Krishna got over 3528! Awesome! Great job Edet for getting his first 1000!!! yippee! Edet followed Step 5's advice to upgrade to Europeansafelist and did his 1000 completely just from this one safelist! 
Good try Lynette for 891 hits, and Arthur with 498. 
 Good job everyone working to get to the next step or to get hits for the team including Juan, Shane, Eric, and Esther.
Good job Dustin and John Vance for completing Step One! 
 Brenna, Chamroen, Joseph and Henry please contact me this week as we want to help you find success on our team too! 
We did combined total of 11,943 hits this week. Thank you for all your hits this week. For some we need to put in some more effort. We could NOT have done that many hits without ALL of your help. This combined total allowed us to bring in two new members this week, so remember how important you are to all of this!
Don't forget that getting a 1000 hits allows you to be qualified to receive new members under you and become a team leader also.  Also don't forget to go after getting you $25 starting bonus while you have time!
This week I want to share with you the

price

of success and a new

addition

to Step One.
.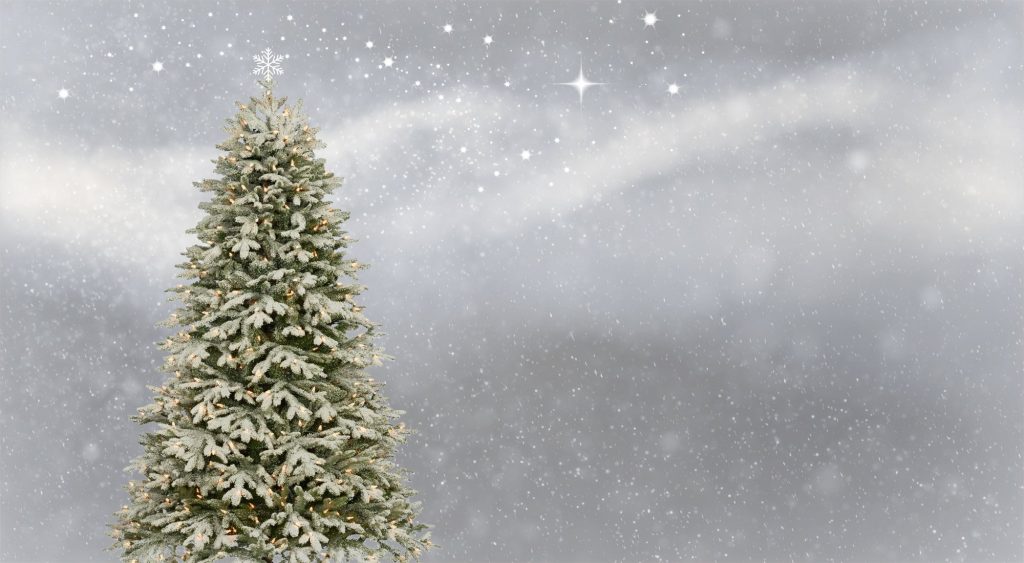 H

ope 

y

ou're

h

aving a

w

onderful

H

oliday

S

eason!
.
By the way:  .
 Scroll down below article to find HIT COUNTS 🙂
GREAT JOB TEAM – KEEP IT UP! 
`~Albie
.

.
The Price of Success:
I'm sure you've heard this before. I'm sure you've also heard the phrase "Time and Pressure". I heard this phrase while talking to a lady this week about gemstones. 
Think about that for a little while. Everything you want to happen with GDI Team Elite is a matter of TIME and PRESSURE. Its simple but often forgotten.
Make sure you don't fall into the trap of blaming your lack of success on someone else. Taking responsibility for your success is KEY to success in itself. 
The Book The Science of Getting Rich by Wallace Wattles* talks about how what we desire all begins in the mind and is nourished there. Without constant nourishing of your dream in your mind daily, the dream will fade and the inspiration to do the work needed to accomplish it. I hope this helps!
Next, I want to share with you a new addition to Step One in the Sixteen Steps and the "Power of a Penny Doubled". Scroll down to continue.
.

.
"The Power of a Penny Doubled"
(New addition to Step One)

Special thanks to Elizabeth for helping in this endeavor!
There is something called the Slight Edge. It's kind of what it says it is. It's a way of thinking and doing that gives you a slight edge. But here's the catch…many people see the long road ahead and give up. But to those who just keep plugging away over the years, slowly things begin to change. It's called the "Slight Edge".
You should check out the book on YouTube by Jeff Olsen. See if you can find the audio version. It's an awesome book!  This is optional.
 However, I want you to write down the name of this book. It's called:
 "The Richest Man in Babylon."
This book changed my financial life and there is a huge chance it will do the same for you. Over the next couple weeks your going to be moving through the Steps. This book is going to be extra homework until your reach Step 4. If you finish before that Step, then feel free to check out Jeff Olsen's book also. But please be aware that the business model he uses is much different than ours (GDI Team Elite is an online business not a person to person network marketing business). Also note that you can find this book in the Team Store in written, digital or audible form: 
So make sure you finish the book before you get to Step Five
 ok! 
Ok, let's continue: Here's a question for you: Given the choice to receive a million dollars or a penny's doubled over the period of a month, what would you choose? 
Well check this out: A penny's doubled over the period of a month equals over 5 million dollars! Yes you heard me right! One penny doubled equals two. Two doubled = 4. Four = 8. Hold on, let me show you:
The Slight Edge with a penny,
doubling your money every day:
Day 1)  One Penny
Day 2) Double 1 pennies to 2
Day 3) Double 2 pennies to 4
Day 5)
 8 pennies x 2= 
16
pennies
64 pennies doubled to $1.28
Day 10)
 $
2.56 doubles to $5.12
Day 14) 40.96 doubled to $81.92
Day 15) $81.92 doubled to $163.84
$327.68 doubled to $655.36
$1310.72 doubled to 
$2621.44
Day 20) 
$2621.44
 = 
$5242.88
Day 25) 
$83,886.08=$167,772.16
$671,088,64=$1,342,177,28 (one Million dollar mark)
$1,342,177,28=$2,684,354.56
Day 30)$2,684,354.56 doubles to $5,368,709,12
So imagine what would happen
if you could double your money every day! 
The idea you want to get from this is that it starts small and keeps looking small for a long time…
Look at day 15: it's only $327 How does 327 dollars by the middle of the month turn to be 5 million in fifteen more days? Isn't that remarkable! But that IS THE SLIGHT EDGE in action! 
Now apply this to GDI. Think really hard about how much you make per membership.  Its only one dollar.
It really doesn't seem to be making you a lot of money for you for quite a while. 
But add duplication to this and it takes off!
Ok so let's get practical about this and see what we can do to really double our own money. Do we really need to start with a penny? If you have to, yes. But for the sake of moving forward let's try 30 cents.
The important thing is that you don't touch
the earning from that 30 cents. Keep it growing and ONLY spend it on WISE investments that will allow it to DOUBLE. 
So how fast can you make that 30c become a dollar? 
Find some more pennies…or use the extra income source below and start making more pennies. Remember…the slight edge starts small – really small and doesn't appear to get very big any time soon…do you see what I mean? 
Look at Day 10. It's already 1/3 of the month. Yet its only $5.12. The slight edge is all about doing the little stuff that nobody thinks will make a difference!!!!
Ok so let's start at Day 5 doubling $.32
Also we could back up a little. Here's what I did to double 25 cents: 
 I just walked in the library (or somewhere where you know somebody or where you regularly go) and asked for a quarter from a lady I knew and she gave me one. I told her our team was doing an experiment called the "Slight Edge" to see how much we could grow a few cents and would she mind helping. She didn't mind. In fact you may be able to pull off more than twenty five cents! 
On each of the Sixteen Steps, we're going to encourage you with tools to double your money both in GDI, additional income streams and just in practical ways.
You can use this chart to help you set your goals. Copy and paste or write this down somewhere where you can begin to fill it out: 
Ok, so what are you able to set aside for your investment fund? Are you starting at day 5, day 11 with $10 or day 14 with $80? Whatever works for you, start there. But make sure you don't spend it on anything that's not a solid investment!
Now let your team leader know what you have saved in your investment fund.
When you've completed these assignments, let your team leader know so you can move to Step Two! 
~Albie & Elizabeta
​GDI Team Elite Leaders
.

HEY EVERYBODY!
Two NEW BOOKS added to the Team Store!
Have something you want to sell or buy?
You can go to the
Team Store
​.
PS: Don'
t forget,
if there's anything

YOU

 want to

sell

at the Team Store
.
~Albie
PS: If you want  to know how to become an affiliate of Amazon and sell a few things here in our Team Store, or you already have a drop shipping account, then let me know!
.

  Here's the link to my web pages to find additional helpful articles and sources:
.
Click on each:
.