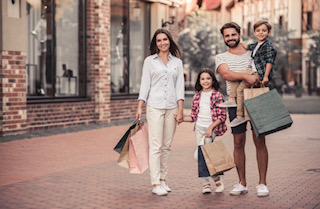 ---
Team Store
Welcome & Enjoy
this Free Team Resource!
Store Info: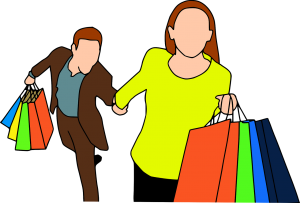 .
Ask your Team Leader if you have something you would like to sell here! 
*Have them contact Albie Derbyshire
at SailingWithAlbie@gmail.com for requests
Have something you want to sell? an Amazon product? Tee-shirts? Health product, Service, Travel discounts, or Something from E-bay? You can advertise them here! 
STORE KEY:
Business opportunities may be advertised only in Section One: "Advertising Site" below.
Resale items are listed below under Section Two: "Products".
.
​.
Section One
Advertising Opportunities:
FREE GIFTS
Go here
OUR NEW DIGITAL STOREFRONT with 10,000 information products is now OPEN!!!
.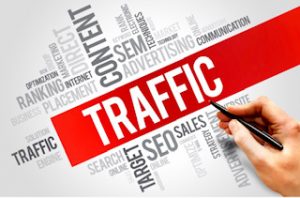 .
You can see our AED Advertising Club with over 50,000 free credits you can have, 129 free Promo-codes available and a "secret vault" of traffic information to help you double and triple your traffic muscles! You can see all it offers here.
.
Advertise YOUR business opportunity here!
.

.
GREAT OPPORTUNITIES! 
From awesome SAVINGS on Travel, Hotel, Cut your Cable in half, Health, Weight Loss, Dating, Body Building and much much more!
Go here
.
.
Section Two
Products:
.
Ask team leader if you would like to Advertise your own resale products below:
.
The Science of Getting Rich
by Wallace Wattles
Life changing book for your business!
Science of Getting Rich Audio
by Wallace Wattles
Think and Grow Rich
By Napoleon Hill
Practical business steps to success.
Twelve Pillars
by Jim Rohn
Amazing principles for your life and business. One of the best I've ever read.
The Richest Man in Babylon.
By George S. Clayson
.
Seasons of Life
by Jim Rohn
I read this book years ago and the life and business philosophies I learned are still fresh in my mind.
The Greatest Miracle in the World
by Og Mandino
The Trilogy:
The Greatest Salesman in the World,
The Greatest Secret in the World
& The Greatest Miracle in the World
.
A World of My Own
Robin Knox Johnson
Amazing adventure of a man who sailed non-stop solo around the world.
Maiden Voyage
by Tania Aebi
A girl, fresh out of high school, given the chance to go to college or sail alone around the world, chooses to sail. Her sea adventures and stops in each of the countries she visits are life changing.
The Long Way
by Bernard Moitessier
This book is a beautiful description of a man who loves the sea.
Want Your Ad here? 
Ask your Team Leader and be prepared to send a picture and your link.
Thinking about a vacation?
Get your FREE $200 VIP Card TODAY by clicking Here. 
OR
If you like watch this short video and if you can say "No" at the end, well give you $1000 worth of hotel savings. Go here!
These will give you the BEST Hotel rates available with Taxes already included! 
 My wife and I just saved $275 recently on our holiday in Hawaii!