Team Support Menu:
Click on Subject Titles:  
.
.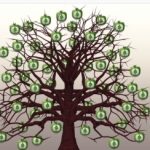 Weekly Team Hits   (If you reached Step 4, your team hits are…)
.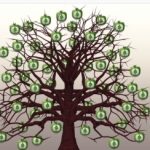 Weekly Team Activity (congrats to…)
.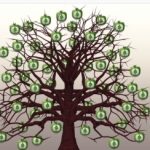 Team Photo Page (see yourself…)
.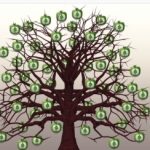 Team Store (going on vacation or need..?)
.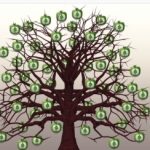 TRAFFIC (the best sites and advice on traffic…)
.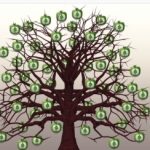 Helpful Team Topics (How long to become team leader..?)
.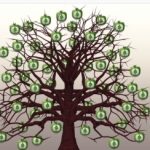 Motivation  (Why are things so hard..?)
.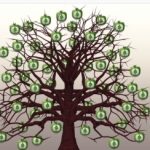 Sixteen Steps (How do I get the First Step..?)
.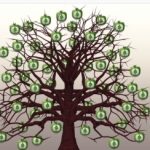 Steps To Six Figures (Is it really possible..?)
.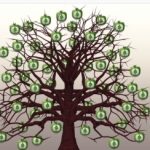 Mentors Program (See what a mentor will do for you!)
.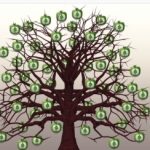 Team Leaders Duplicatable Site (Your own team page has been created for you! See more details…)
.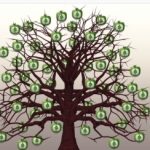 How do I add HTML Code to my Page?  (See details…)